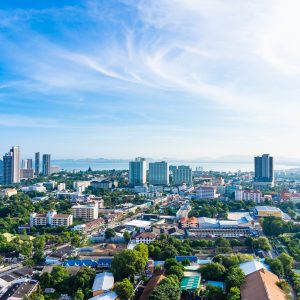 Inexpensive land price, worth for investment, filling and surface adjustment for land base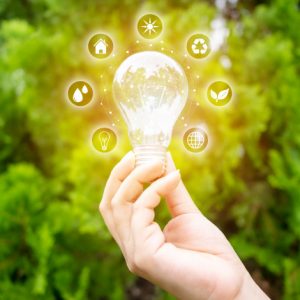 Driven by modern technology. Connect with society and economy and be an environment friendly industrial estate.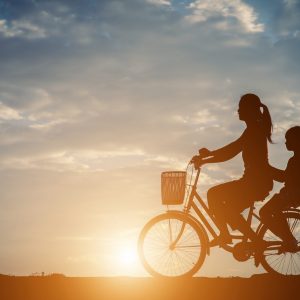 Surrounding environment is convenient for living and it is near important places.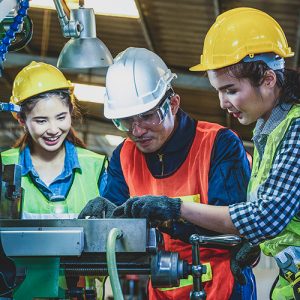 Cooperate with local education institutions to support talent development in the region.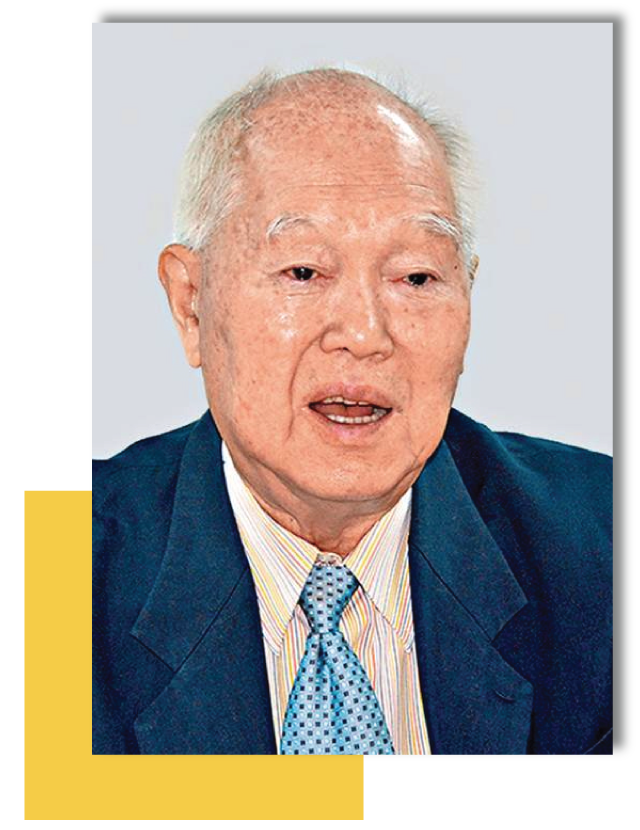 Executive Chairman of Borthong33 Industrial Estate
Borthong33 Industrial Estate is a new industrial estate with modern technology and eco-friendly environment operation which is in line with S-Curve industry of Thailand 4.0 industrial development plan.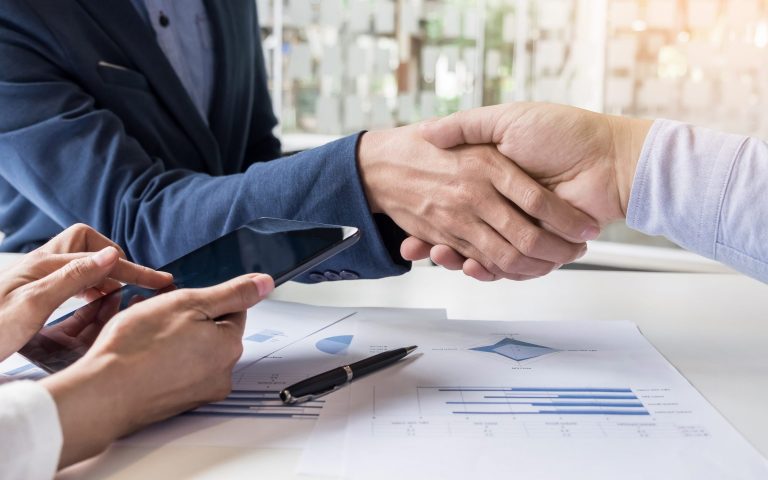 Thailand Board Of Investment (BOI)
Borthong33 Industrial Estate received privileges from BOI which enable business operators in Borthong33 Industrial Estate to apply for tax and non-tax privileges from BOI.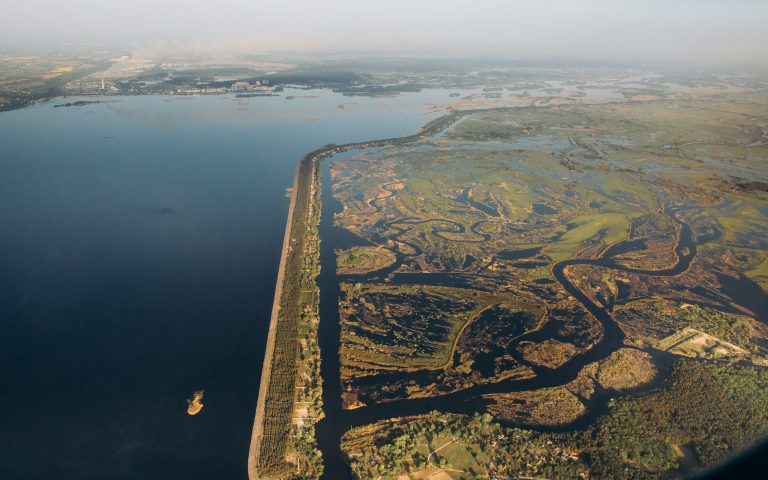 Industrial Estate Authority of Thailand (IEAT)
Borthong33 Industrial Estate signed cooperation agreement with IEAT. Business operators in Borthong33 Industrial Estate can use One Stop Service provided by IEAT which will help them save cost and time to request all approvals for their operations.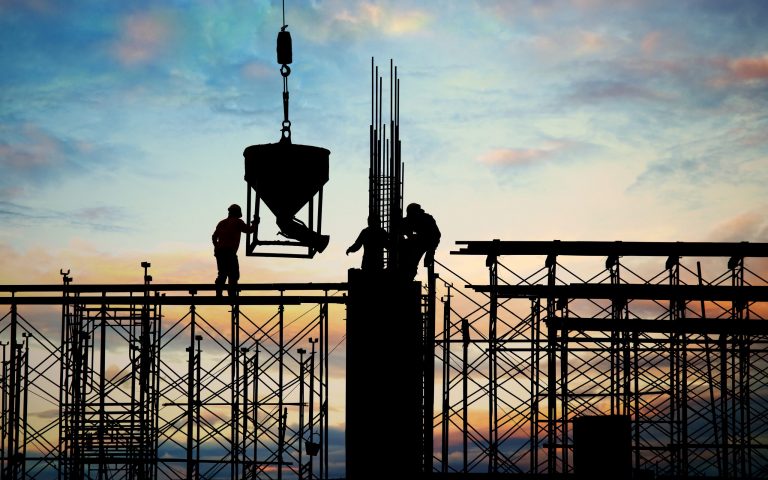 Division of Environmental Impact Assessment Development (EIA)
Borthong33 Industrial Estate received EIA approval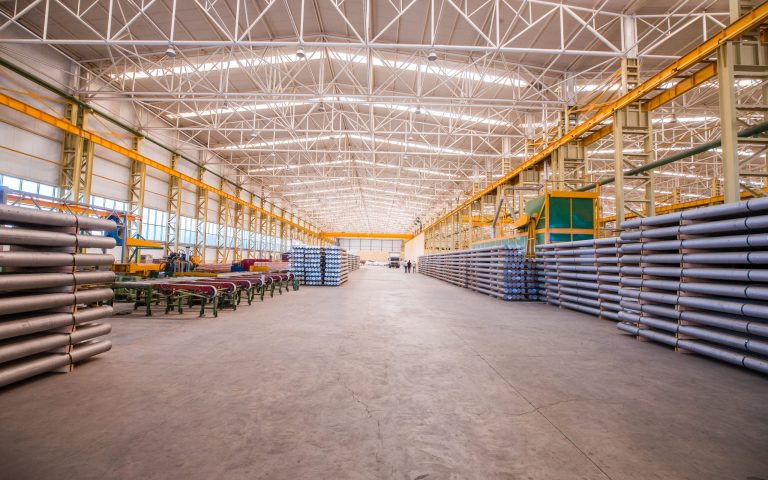 Construction of Borthong33 Industrial Estate
Construction of Borthong33 Industrial Estate began in 2020 and plan to finish by the end of 2022
Borthong33 Industrial Estate