Borthong33 Industrial Estate received investment promotions from BOI and IEAT with tax and non-tax incentives.
Full incentives and facilities

IEAT – Industrial Estate Authority of Thailand (IEAT)
On 19 July 2018, Borthong33 Industrial Estate has signed cooperation agreement with IEAT for the benefits of land purchasers to get all incentives according to IEAT regulations.
IEAT main duties are in development and establishment of industrial estate, factory grouping and facilitates  organized management.  "Industrial Estate" is government mechanism to distribute industrial development to all parts of the country, making industrial estates as production bases for enterprises, promoting and increasing competitiveness, thus a systematic infrastructure is required.  Facilities and management, including investment "Incentives and Benefits" that will help business operators for manufacturing and business activities
Industrial Estate that has approval from IEAT:
Board Of Investment (BOI)
In 2015, Borthong33 Industrial Estate obtained investment promotion from Board Of Investment (BOI) to operate green Industrial Estate by industrial type. Customers will receive incentive according to BOI rules and regulations.
3 main incentives from BOI as follows:
Reduce risk investment
Reduce investment cost and increase investmentreturn
Investment consult advise and service
BOI Non-Tax Incentives are granted in accordance with BOI promotion conditions
Exemption of import duties on machinery
Reduction of import duties on machinery
Exemption/Reduction of corporate income tax
Exemption of corporate income tax on the dividends
Double deduction from the costs of transportation, electricity and water supply
Additional 25 percent deduction of the cost of installation or construction of facilities
Exemption of import duty on raw or essential materials imported for use in production for export
Permit for foreign nationals to enter the Kingdom for the purpose of studying investment opportunities
Permit to bring into the Kingdom skilled workers and experts to work in investment promoted activities
Permit to own land
Permit to take out or remit money abroad in foreign currency
 
8 Sections of Industry that apply for BOI investment promotions are as follows:
Section 1 : Agriculture and Agricultural Products
Section 2 : Mineral, Ceramics and Basic Metals
Section 3 : Light Industry
Section 4 : Metal Products, Machinery and Transport Equipment
Section 5 : Electronics and Electrical Appliances Industry
Section 6 : Chemicals, Papers and Plastics
Section 7 : Service and Public Utilities
Section 8 : Technology and Innovation Development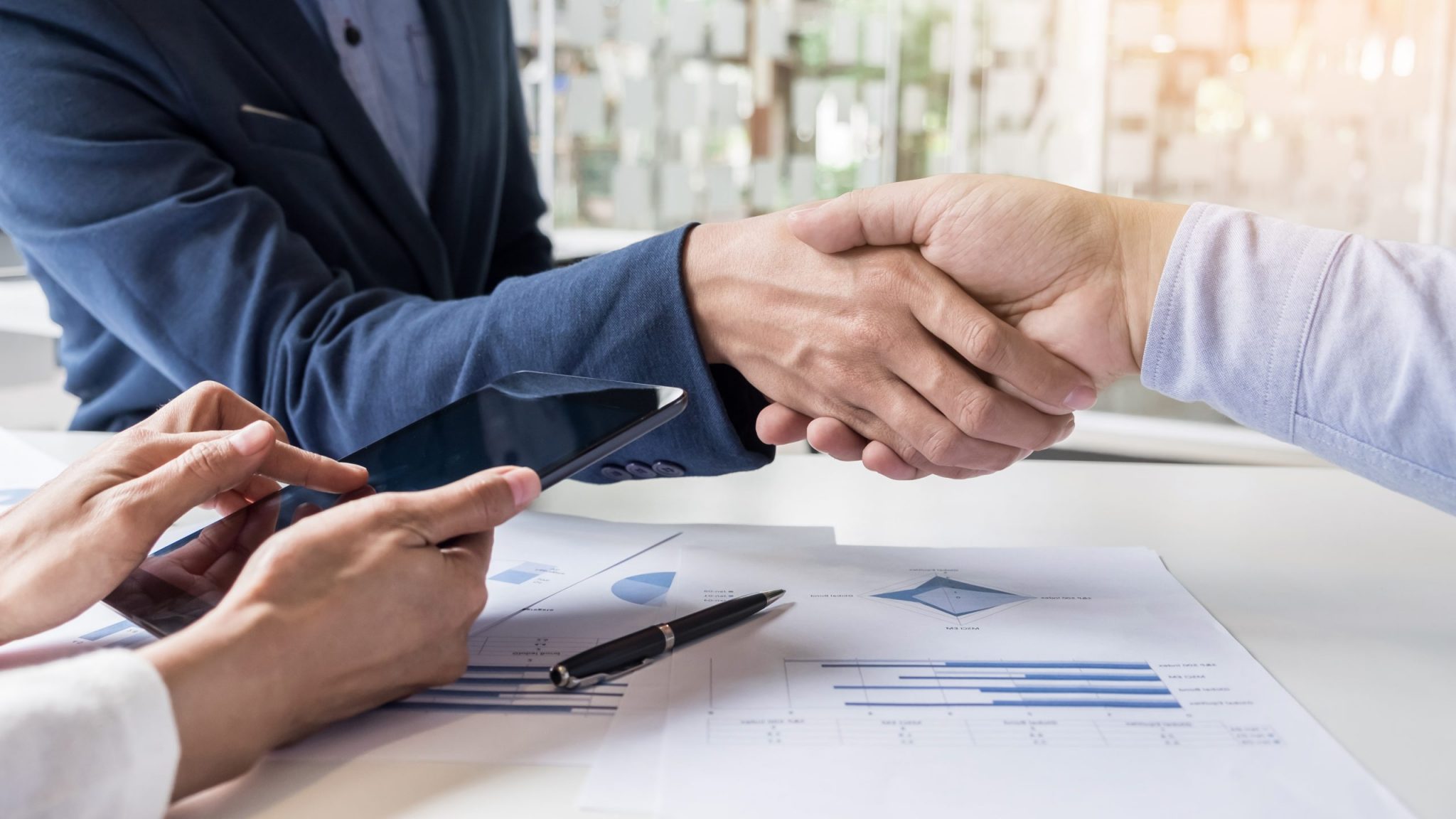 Professional service by experts

Submit a request to the Board of Investment (BOI) of Thailand.

Request permission to own the land

Apply for an industrial business license

Company registration

About machinery equipment and import and export services for enterprises to connect to customs

Applying for a work permit for foreigners

Legal consulting services

Recruitment service

Logistics service

Security and cleaning services