Borthong33 Industrial Estate
Industrial area  1,800,000 Sqare meter (1,125 Rai)
Commercial area  142,400 Square meter (89 Rai)
Utilities and Green area  851,200 Sq.m. (532 Rai)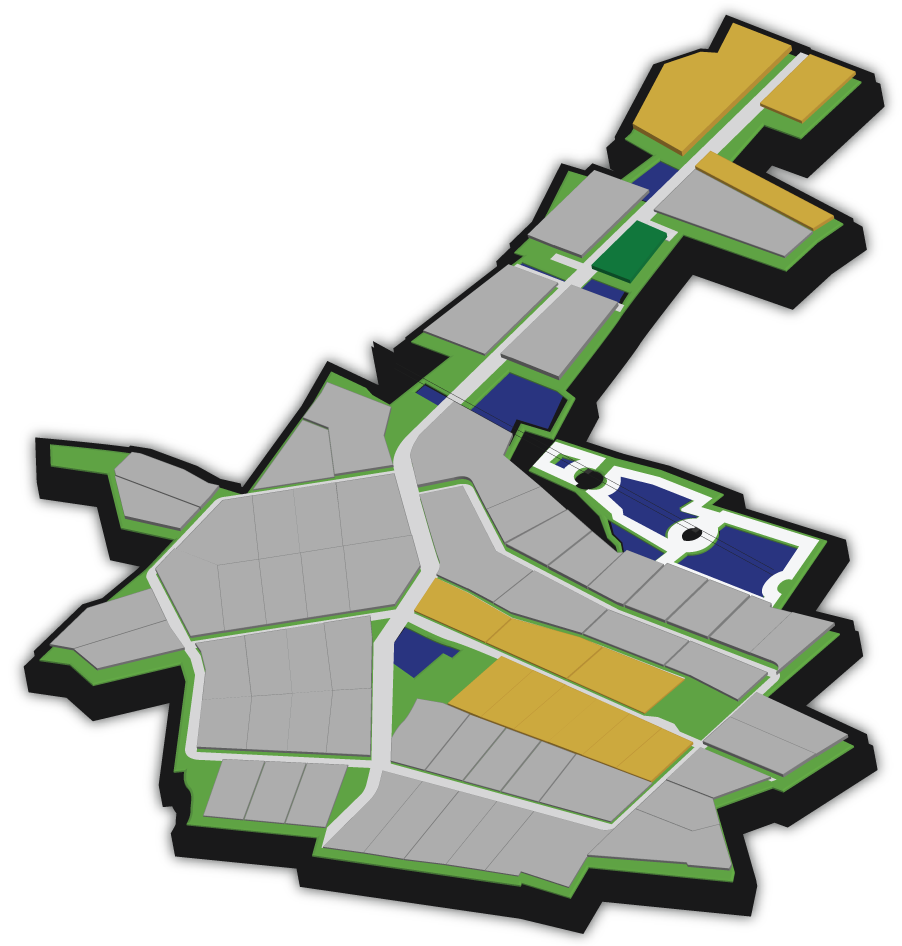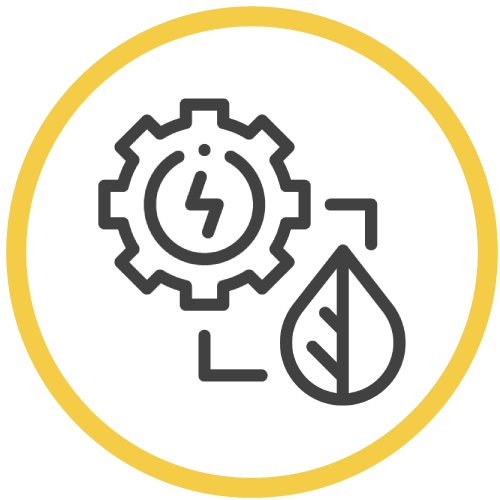 Utilities 
Utilities with modern technology for customer convenience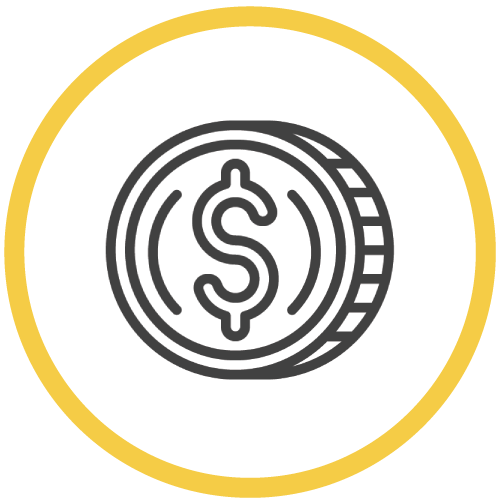 Strategic Operation Cost
Inexpensive land price, worth for investment, filling and surface adjustment for land base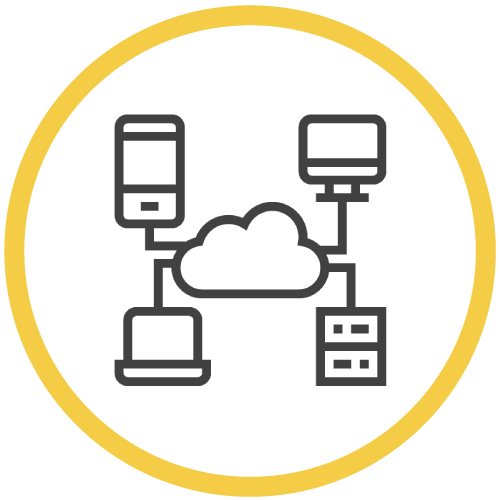 Market Center 
Driven by modern technology. Connect with society and economy and be an environment friendly industrial estate.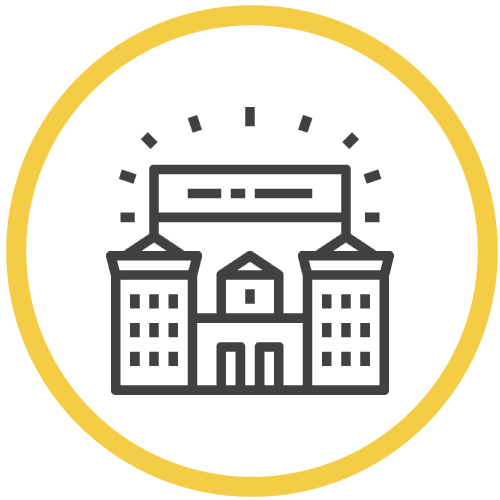 Livable Environment
Surrounding environment is convenient for living and it is near important places.

Land : Approx. 25 meter above sea level
Road :  Main road length 28 km. and width 45 m.

Pond:4 Ponds total 1.33 Cubic meter
Water Supply:6,400 Cubic meter/day
Wastewater Treatment:5,280 Cubic meter/day
Electricity:Provincial Electricity Authority and Solar Energy 115 KVA

Transportation and other services
Transportation and other services:Communication Signal, Network System, CCTV
One Stop Service:By IEAT for the service of Land Use Permit, Construction Permit, Business Operation Permit, Visa for foreign experts, etc.

Highway33 leads to other Asean countries and connect to land and sea transportation.
Adequate resources for raw materials and labour.
Inexpensive land and labour cost
Construction is in accordance with building and factory building conditions, and save investment cost.
Near schools, hospitals, supermarket, golf club, hotels, resorts, etc.
The land base of the project can support the weight of factory building structure that may not have to do piling, which can save the investment for construction cost.
10.2 km. from Mari Wittaya Kabinburi

20 km. from Kabinburi Vocational College

15 km. from Jia Min School

13.9 km. from Kabinburi Hospital

32 km. from Hillside Country Home Golf and Resort 

11.2 km. from Kantary Kabinburi Hotel

7.6 km. from Serenity Hotel and Spa Onsen

43.1 km. from Verona at Tublan Resort

21.2 km. from Tesco Lotus Supermarket

10.2 km. from Baan Nen Nam Restaurant

10.8 km. from Megahome Kabinburi
157 km. from Suvarnabhumi Airport

190 km. from Laem Chabang Sea Port

93 km. from Cambodia

3.5 km. from Nhong Sang Train Station
Why should you choose us?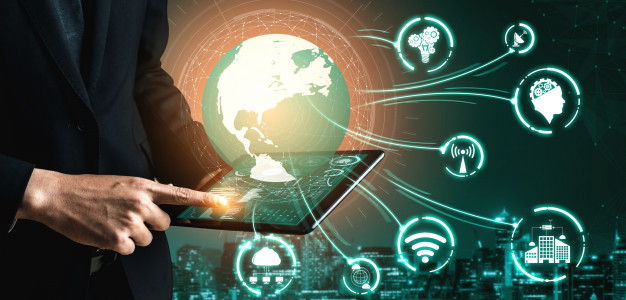 Borthong33 Industrial Estate provide advanced technology to drive the balance between production and energy consumption to  create energy stability, reduce dependence on electric power grid system, control water supply and wastewater treatment system, air quality control and environment protection.

With our prime location that is ready for worthy investment, we have already filled the land to help business operators save their operation cost to increase their market competency.  We have engineering construction management, potential to manage good and modern utilities, and create effective added value for the economy and resource management, 10 discount for electricity for 5 years, max. 25% discount for water supply and low labour cost.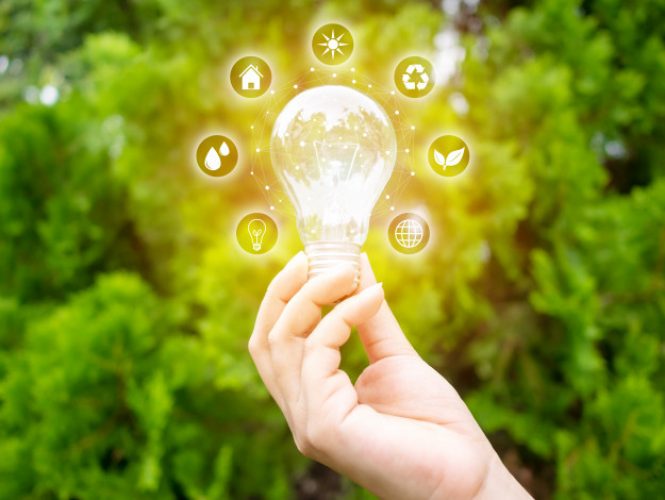 Borthong33 Industrial Estate is at market center and near consumer market such as Bangkok, Northeast of Thailand and EEC. We are moving forward by modern technology; connect with economy, community and environment protection; connect with transportation system efficiently to increase convenience and transportation safety. Promote learning that is conducive to develop knowledge and skills. Reduce social and economic inequality, expanding creativity boundaries and innovation in order to gain more social participation in the future.

Surrounding environment is comfortable, we are an industrial estate that save energy and environment protection with complete facilities. It is an Industrial Estate near important places such as department store, restaurant, international school, university, vocational college, hospital, market, supermarket, hotel, resort, spa, hot springs, swimming pools, golf course, etc.
Center of Resources, Labour, Materials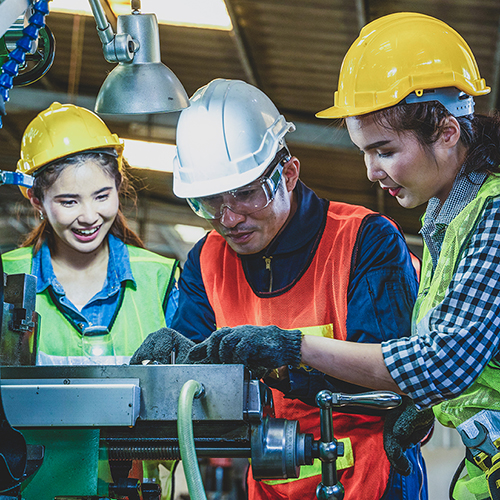 Collaborate with local education institutions to support and develop people in the region. Provide a training facility for planting on the training side to cultivate students and local people. To have more human resources to work at the industrial estate.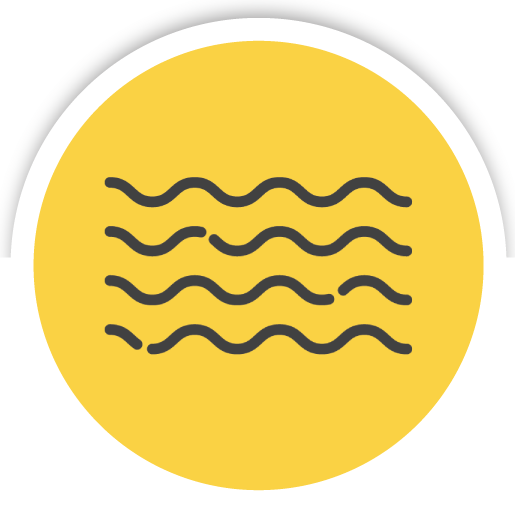 Build ponds with approximately area of 114 Rai and pumping water from Khlong Phra Prong which can store water at 800,000 cubic meters.
Water Supply capacity is 6,600 cubic meters per day. Paying attention to cleanliness, eliminate pollution and disguised material in water and guarantee the amount of water 4 cubic meters per day in the area of 1 Rai.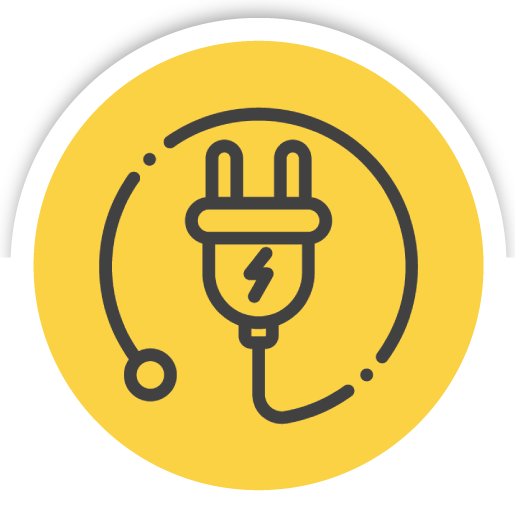 On the South side of the project, an area of 8 Rai is planned for construction of Electricity substation with total capacity of 100 MW, operated by Provincial Electric Authority.  Business operators in Borthong33 Industrial Estate is entitle to 10% discount of electricity bill for 5 years.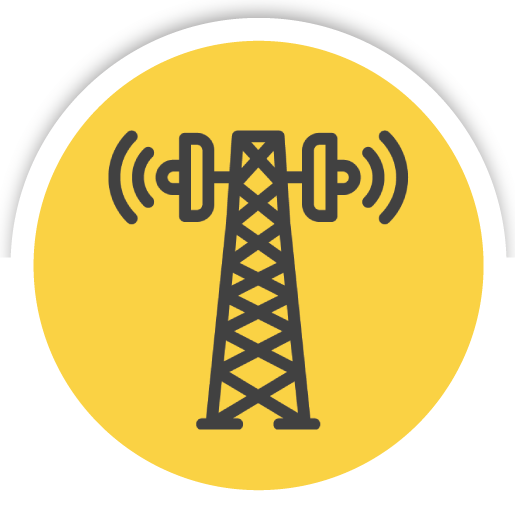 Borthong33 Industrial Estate Communication System is operated and supervised directly by National Telecom Public Company Limited or NT, with our allocation for NT to set up a service office within the industrial estate.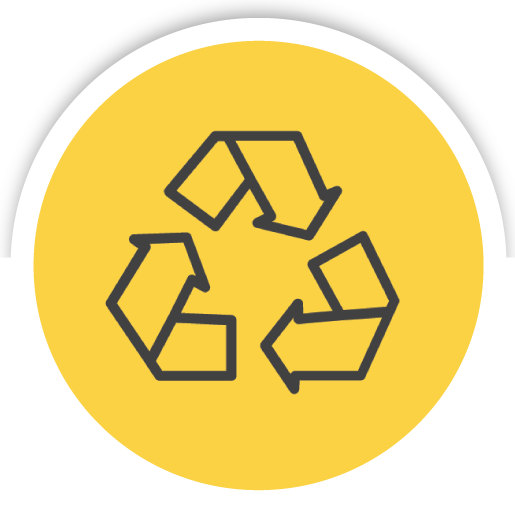 Plan for waste disposal, daily cleaning, and install an incinerator that removes 40 tons of waste every day.  Non-flammable waste such as chemicals and chemical waste will be landfilled by project experts to avoid environmental pollution.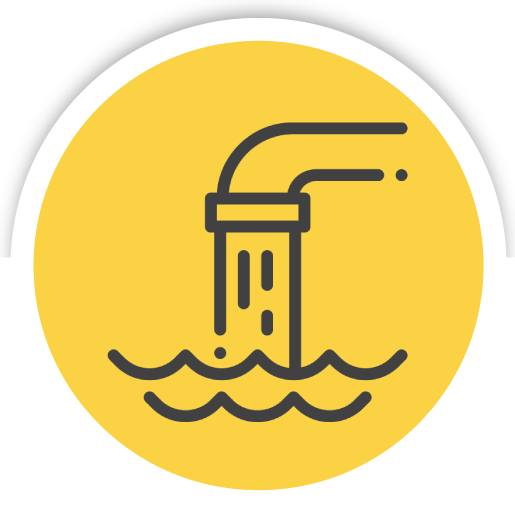 Wastewater Treatment System
Construct wastewater treatment system that is adequate for 5,280 cubic meters per day. The system will condense and refine wastewater by fill in Oxygen, sand and filter material in the sewage filtration.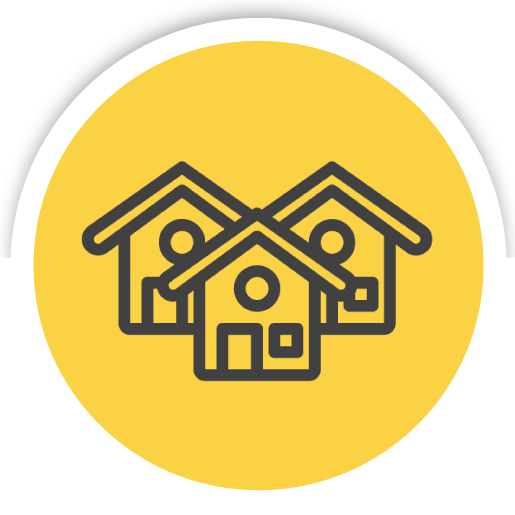 Complete facilities for business operators and people living in the industrial estate, including post office, hospital or local clinic, schools,  vocational training center, hotels, accommodation and dormitory for staff, entertainment, club, bus, gas station, nursery, warehouses, truck station, public park and rest areas in the industrial estate.